Who We Are
A non-profit periodicals publisher and educational institution working to defend and advance the principles and traditions of Western Civilization and the American Republic.
What We Do
We publish two exceptional and widely acclaimed periodicals: Chronicles: A Magazine of American Culture and Intellectual Takeout, a daily, online-only web magazine.
Our Vision
To defend and advance Western Civilization and the American Republic and work to achieve the restoration of the moral, political, and legal order necessary for a free and just society.
What Is Charlemagne Institute?
Charlemagne Institute is a non-profit, periodicals publisher dedicated to the restoration of the principles and traditions with which Western Civilization was founded and upon which the American Republic has been built. Our purpose is to cultivate discussion and debate on seminal topics within the studies of politics, culture, history, family, education, and the arts. In terms of viewpoint, Charlemagne Institute conveys the values of a heartland conservatism.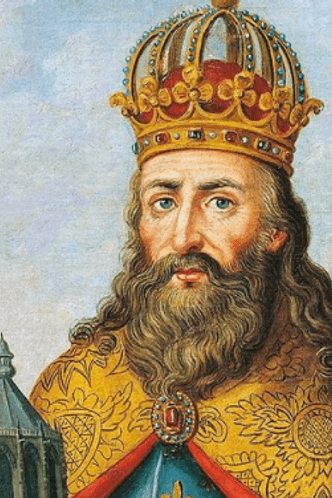 Become part of a movement to reclaim America's intellectual and spiritual heritage. Monthly and yearly options available.
What Thought Leaders Have Said About Chronicles

"You are to be commended"
"
…for articulating and encouraging a cultural perspective based on the enduring values of American life.
"
President Ronald Reagan

"Confronting the smelly little orthodoxies"
"It has been a pleasure to watch…Chronicles confront the smelly little orthodoxies of our time."
Tom Wolfe

"M
ost insightful journal in America

"
"The toughest, best-written and most insightful journal in America.."
Pat Buchanan

"This is a magazine you guys [have] got to be all over…it's just fantastic!"
Steve Bannon
Chronicles: A Magazine of American Culture is a monthly print-and-online publication featuring original and insightful commentary on such topics as history, education, politics, economics, and the arts. Since its founding in 1977, Chronicles has been viewed as an elite forum for cultural commentary, focusing attention upon the prevailing currents within politics and civil society.

Intellectual Takeout is an online-only magazine that challenges the intellectual and secular orthodoxies of today. With new content posted on a daily basis, the publication is particularly popular among Millennials and younger Americans. Overall, the website is viewed by more than 8 million unique readers annually.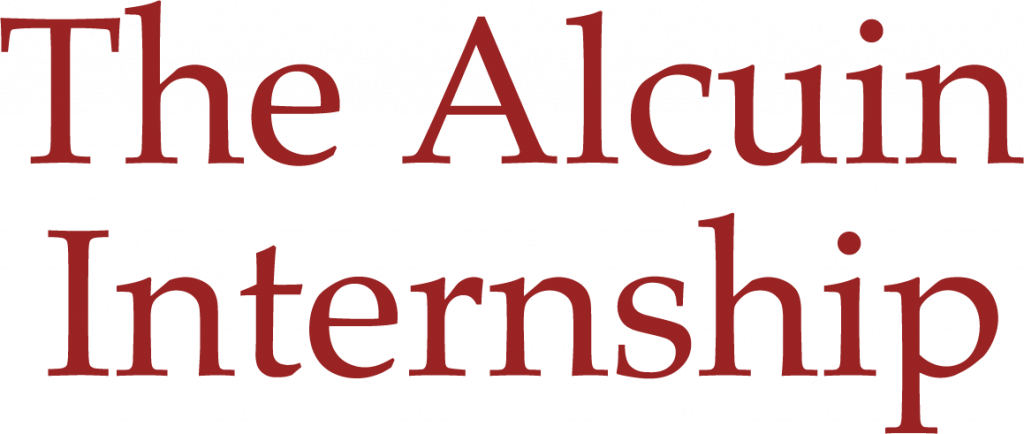 The Alcuin Internship is an intensive, intellectual and professional educational program for a group of exceptional college students and recent graduates. Hosted during the summer months, the Internship focuses on skills and strategies with which to prepare young adults for years of productive engagement toward the renewal of the American ethos.
Chronicles by the Numbers
Since 1977, Chronicles: A Magazine of American Culture has been at the forefront of examining the prevailing currents of politics and civil society with a focus on defending the traditions and history of America and the West.
Of readers have 4-year college degrees or higher
Avg number of years as a reader
The Latest from Chroncles
PHYSICAL ADDRESS

8011 34TH Ave S Ste C-26
Bloomington, MN 55425
MAILING ADDRESS
PO Box 1244
Minnetonka, MN 55345

© 2022 Charlemagne Institute. All rights reserved.
Charlemagne Institute is a 501(c)(3) non-profit organization. All USD donations are tax deductible.